I'm a paragraph. Click here to add your own text and edit me. It's easy.
Small Heading
Small Heading
Small Heading
Small Heading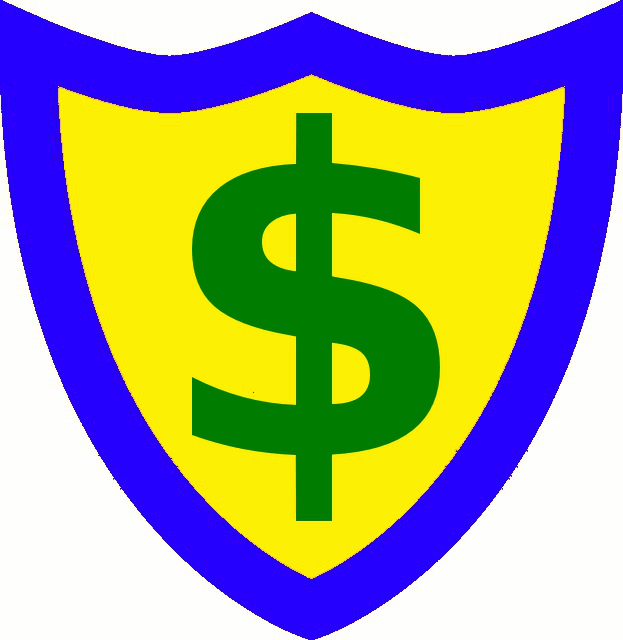 If you have lost your income,
what do you have left
​
?
DEVELOPING INNOVATIVE STRATEGIES
ACHIEVING GROWTH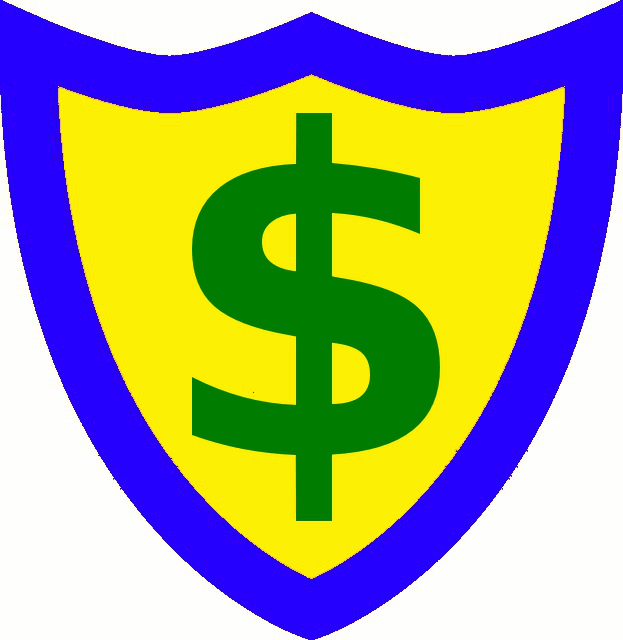 Are You Prepared For The Unexpected ?
We may not be as careful about the importance of protecting something less visible, namely our ability to keep our stream of income arriving. If that ability to earn those paychecks is taken away because of a serious accident like a car mishap, or a sickness like cancer, or the coronavirus unfortunate things may begin to happen and they can even cascade into a real nightmare.
Our income, whether personal and/or business provides for our needs like our home, car, food, etc. It also provides for our enjoyment, like our toys (boats, motorcycles, RV's, etc.) and even maybe a vacation adventure in the arctic wilderness.
​
Ironically, we protect important possessions like home and car because they are visible to us.
​
​
Can we agree on how important it is to have dependable income? Do you have currently in place a shield to protect your most valuable asset — your ability to earn a living that can keep those checks coming and your lifestyle intact ?

What would be in jeopardy for you if the paychecks stopped for 60 days or 90 days or even one or two years ?
If these questions are troubling and important to you, please take a moment to examine the pages that follow. Don't be surprised if some of what you read is new information to you.
​
About now you might happen to hear that little voice in the back of your head telling you that NOTHING will happen to keep you from getting up in the morning and going to work.

Many individuals also thought "this sort of thing could never happen to me." But they then discovered how devastating a serious their loss of income can be. That's what they tell me!
​
You may also be thinking you can depend on the government or your employer or (you fill in the blank) if you find yourself unable to work. As you read on you may come to the conclusion that those alternatives can be disappointing. Unfortunately once you realize your trust was misplaced, it may be too late to solve your dilemma. Check the following pages and you will see the specifics of why those sources may be inadequate.
Providing dependable information on shielding income loss from injuries and sickness is why this site was created. Many people appreciate this information once they discover it is available.
​
We consider it a privilege to be of service to you in your quest for real financial sustainability even during a time when your paychecks have disappeared. Should it be needed in the future, it will be an even greater privilege for me to be of service to you when the paychecks stop and you are wondering how the mortgage and car payments will be paid as well as how you will be putting food on the table and keeping the kids in clothes and things that depend on your regular income.
Our Passion Is To
Protect Your Income
PHONE
(800) 888-1532
Call us anytime
ADDRESS
P.O. Box 5165
Auburn, CA 95604
​
Dick Nehls
California Independent Insurance Agent / Broker
California License
# 0455702
​
​
​
We'd Like To
Hear From You !
Your email will NOT be shared with others.
Our goal is to respond within 24 hours. If you need a faster reply please call us.