BUSINESS OWNERS &
PROFESSIONALS
Being A Business Owner and Being Unable To Work Are Not A Good Match
The DNA of the average American business owner and the concept of loss of the ability to work are clearly on a collision course :
The reality of being able to get up in the morning, go to work, and face the challenges of the day is a tough idea. It certainly does not come naturally to most successful business owners.


It is like trying to mix oil and water.


We business owners, to survive all that is required of us, have to see the glass half full as opposed to half empty. We are "Can-Do" people. Where others might shrink back in a given situation, instead we charge ahead. Oh yes we get discouraged and sometimes even depressed, but usually when that happens something inside us jumps to attention and we say, "OK what's next."


It really is part of our DNA.


But that necessary mind-set of a business owner can blind him or her to the fact that loss of income DOES happen, even to successful Business Owners, and when that happens we need a mind shift for our own well-being. With no prior planning CONTROL or the business is also lost


So, probably the first thing to learn about this website is that much of what will be found here is at odds with this "Can Do" view of themselves and the world around them. That attitude can, if used properly, help speed up the healing process. But, like it or not, at that point we ARE NOT in charge.


I learned early on during my experience with Colon Cancer that I definitely was not in charge. My body was in charge, and in its own sweet time would let me know when I would be in charge again.


It is then our responsibility to our families, our employees, customers and to ourselves to make the shift to this new world so we can be about the job of getting well so, if possible, we can return to our normal life again.
I would like to share my impressions of the Small Business Owners I have met and interacted with. I know there are some exceptions but the majority of men and women I have been able to get to know appear to me to be as follows :
​
They are willing to take on much more risk than most of the rest of us.


They work more hours than most.


They provide more jobs, as a group, than other employers including the government.


They endure a larger tax burden and more than their fair share of regulations.


They are constantly having to adjust to changes in nearly everything affecting themselves, their employees and their customers.

They receive very little appreciation for their contributions to our national and local economies, including innovation of new products and services that make the lives of the rest of us richer.

I consider it an honor to be in a profession where I get to know them on a personal level and in our small way improve their lives and the lives of their families by making their daily challenges less risky and more fulfilling and hopefully more profitable.
Thanks to all of you Small Business Owners who make life better for the rest of us every single day.

​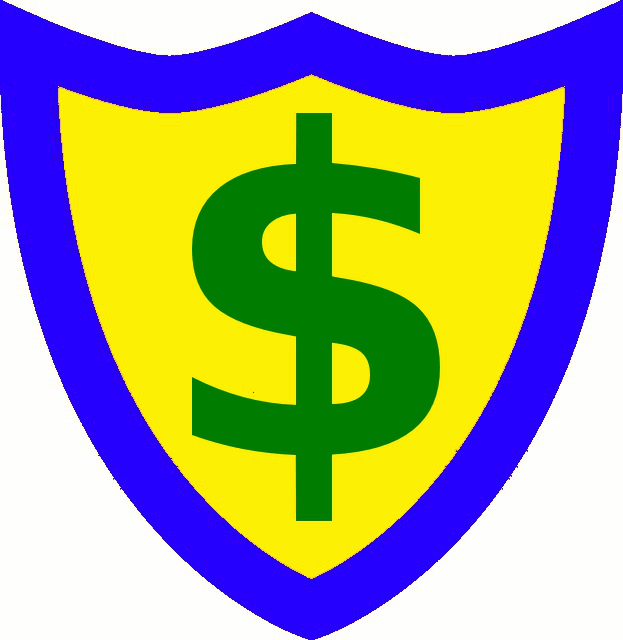 We'd Like To
Hear From You !
Call Us Today
For Your Free
Risk Analysis
(800) 888-1532
​
Your email will NOT be shared with others.
Our goal is to respond within 24 hours. If you need a faster reply please call us.