This is the broadest of our three employment categories. It covers everyone from a business that started 30 days ago to the Entrepreneur who has been around for several decades. These businesses tend to be smaller in size but their financial assets could be considerable. Because of the type of business he or she manages, their staffing may be dependent on the latest client they are currently working with, so there may not be need for a lot of permanent employees to be able to adequately serve their current client.
We are also seeing that some businesses are choosing to stay small because with more employees comes more government regulations and control that reduce profits and flexibility. Many of these business owners want to be nimble and therefore value having a smaller operation.
It is because Self-Employed business owners vary so much in their size, their experience and many other factors, we have to be as nimble as they are in responding to their needs.
​
It begins to become obvious why we are such a hands-on operation and that one-size-fits-all really is not appropriate to how we serve our self-employed clients.
​
But this small size and nimbleness comes at a cost. For Self-Employed clients, our services can be even more critical than for an individual employee or for a larger business.
​
When a business has a total of 8 employees and two are the owner-managers, when one of those owners is out for an extended period of time there had better be a functioning plan to protect the business against the loss of abilities of that very critical "Key Person." Otherwise everyone's job may be up for grabs and that is not good.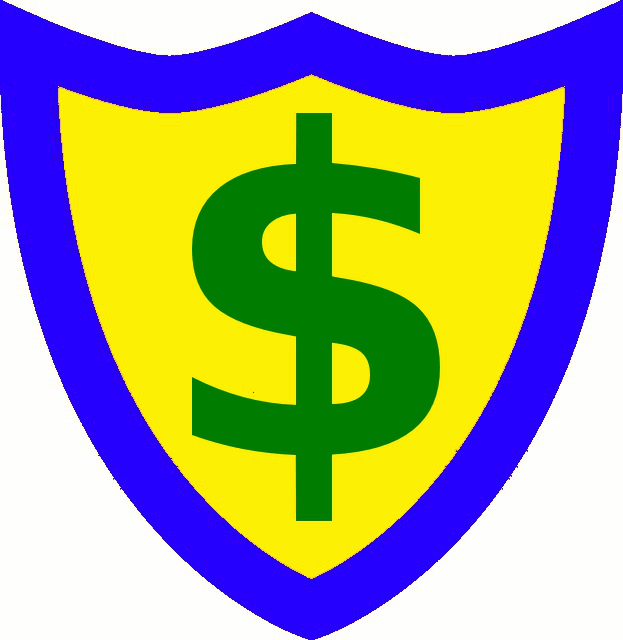 Call Us Today
For Your Free
Risk Analysis
(800) 888-1532
​
We'd Like To
Hear From You !
Your email will NOT be shared with others.
Our goal is to respond within 24 hours. If you need a faster reply please call us.