If you might ask why this website and blog were created, here is a bit of our journey.
Having been a financial advisor for over 30 years, I have always felt certain that protection of income is one of the most important things I can do for clients. Income is the most valuable asset most folks have. Unfortunately some people would rather avoid the subject than realistically face it.
However, 2 life-changing factors drive my focus:
1. ABILITY TO DELIVER MONEY WHEN NEEDED MOST When someone is unable to work, I have seen how devastating the loss of income can be to a family and a business. Also I have seen what a difference it made when I delivered needed income protection benefits. That happened because clients had faith that the protection I advised was essential and worth paying for. For example, one client was protected from losing his home and all his savings. Another who lost his dental practice now gets a check every month. Others during extremely difficult times received a reliable income. What if I had not worked to provide them a vital safety net ?
2. UP CLOSE AND PERSONAL -- MY OWN DISABILITY EXPERIENCE One day my work came to a sudden stop because of colon cancer (2 abdominal surgeries, 6 months of chemotherapy, 24 days in the hospital, feeling a lot of helplessness and being unable to work as before for nearly 3 years). Now more than ever, I urge all who will listen to grasp how essential it is to have a realistic backup plan. What will you do when your paychecks stop because of the inability to work? I understand keenly now what this experience is like. I have walked in those shoes.
Thanks for taking the time to read this. I hope you will share what's here with people you know and care about: family, friends and co-workers. Your conversation with them could have a deep and lasting impact on their lives.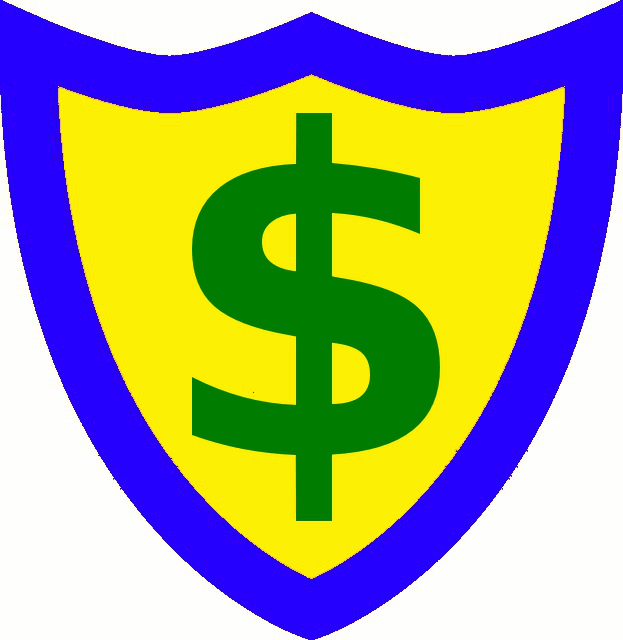 Dick Nehls
(800) 888-1532
Your-Income-Shield.com
CA Broker License # 0455702
ALL RIGHTS RESERVED