# 2 - No Small Businesses In America ?
What if there were NO small businesses in America ?
What if the only employment available would be working either for the government or for some big corporation ? What would be different ? :
1. Over half of the present jobs would not exist.
2. Many of the giant companies of today would not have gotten started in someone's garage, small lab or at a single location. (A few examples would be companies like McDonald's, Apple and Ford Motor Co.)
3. There would not be a local contractor to build your custom home.
4. No locally owned auto agency could exist from which to buy your cars.
5. Possibly there would be no local business to sponsor your kid's soccer team.
6. Taxes would probably be higher because the rest of us would likely have to pay the city, state and federal taxes now paid by small businesses.
7. If you currently work for a small business, it would not be available to provide jobs to you or anyone else.
It might be a good idea, if you are not yourself a small business owner, the next time you're driving to work, to mentally review what your boss and thousands of other employers do so that you and over half of the U.S. working population can have a job and a steady paycheck.
Just something to think about

.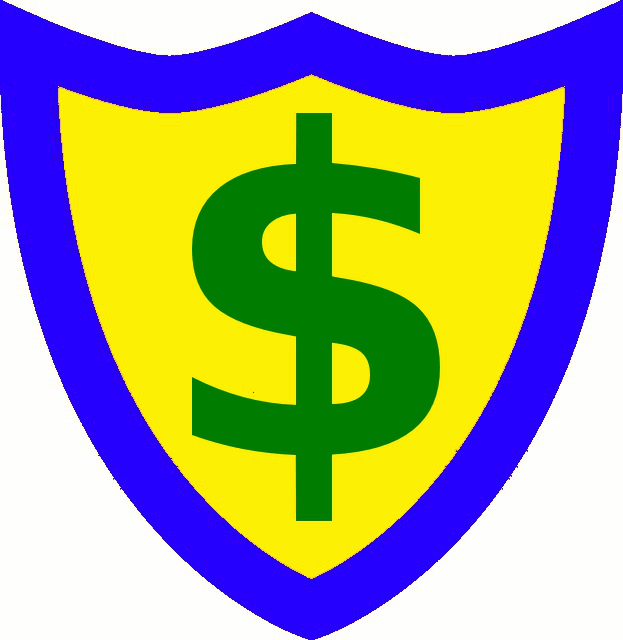 Dick Nehls
(800) 888-1532
Your-Income-Shield.com
ALL RIGHTS RESERVED