# 7 - Are You A High Stakes Gambler ?
Maybe so, without realizing it.
Would you walk into a casino and put everything you own plus all your future income on the table in a single bet ? One roll of the dice could evaporate all that you have worked so hard for.
While driving down the freeway the guy to your right, because of his brief distraction, could force your car into a disastrous collision, turning your life upside down.
Without sufficient protection for your income you could be risking a lot. Really bad things do happen. You wouldn't think of driving your car out the driveway without adequate car insurance. If you believe it is important to insure your car, wouldn't you want to seriously consider insuring your entire income that pays for the car, auto insurance, mortgage, life and health insurance, food on the table and all the other necessities of life ?
You can easily get started on adequately protecting yourself with a brief phone call to us today. We will provide you with a FREE personalized review of your situation. Then we can assist you through the careful process of closing this gap in your financial world.
Don't delay! The stakes are too high to ignore the potential threat to your future. Call us today!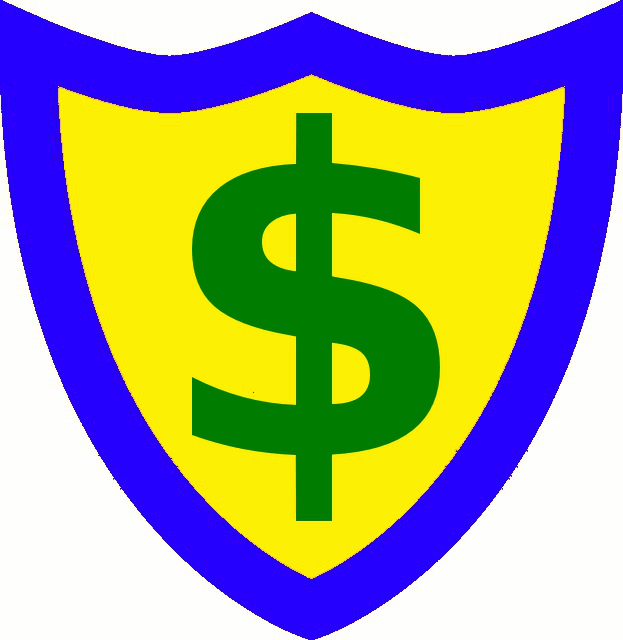 Dick Nehls
(800) 888-1532
Calif. License # 0455702
ALL RIGHTS RESERVED