It may seem like a silly question, but it really is important.
We work of course to produce income. We go to school, gain experience, and/or own a business so we can have a reasonable income. We need that paycheck to cover the cost of the necessities of life as well as those things we feel we have a right to like a comfortable home, a reliable car, nice clothes, college for the kids, vacations, a pleasant retirement, etc.
Yet, ironically, after we put so much effort into producing that paycheck and once the income starts arriving, we do little or nothing to protect that valuable resource. We may not even understand HOW TO PROTECT IT.
This website and our ongoing blog posts are designed to counter common misinformation out there. Dangerous myths also exist that could put your income and your future in danger. Having a predictable and sustainable income is an urgent need for most folks. Solving the problem is relatively simple, once you understand a few facts.
If your income is important to you, you owe it to yourself (and to others dependent on that same income) to be well informed as to how to protect yourself.
Please come back and see us again as we often add fresh content and really want you to be less vulnerable by being well informed. If you agree this is an important topic please don't keep us a secret. Introducing us to your friends, family and co-workers will be a valuable service to them, especially if serious inability to work invades their future.
Call us for assistance in making what you see here relevant to your specific situation.
Dick Nehls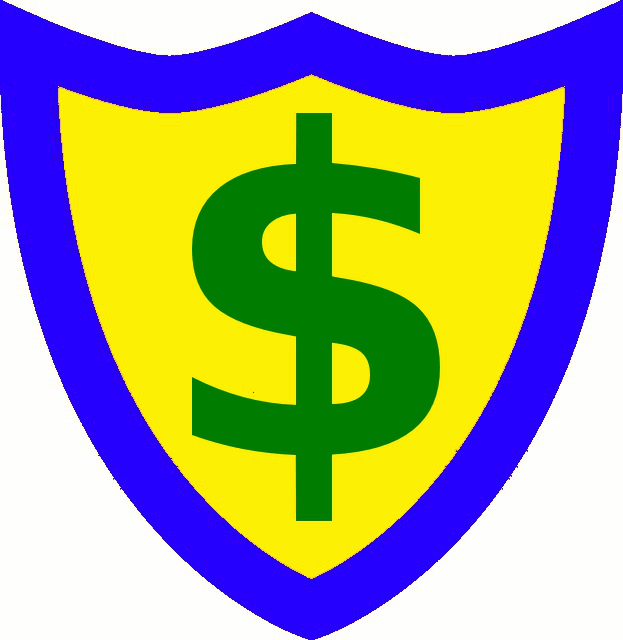 (800) 888-1532
Your-Income-Shield.com
Broker Lic. 0455702
ALL RIGHTS RESERVED